Tukwila-based credit union signs six-year commitment to fund UW certificate programs for adult learners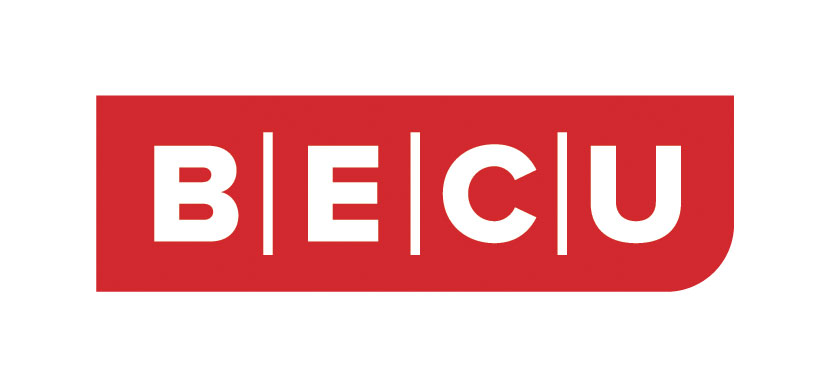 This fall, Washington residents will have the opportunity to boost their careers with a University of Washington professional certificate — and build a brighter future for themselves, their families and their communities. With help from Boeing Employee Credit Union (BECU), the 2018 UW Certificate Scholarship program is expanding to cover program fees for 12 Washingtonians. Applications are open now through July 2.
"Supporting the UW Certificate Scholarship Fund brings our 'People Helping People' philosophy to life by partnering with an organization dedicated to helping local adults continue their education and build skills they can incorporate into their lives immediately," said Tom Berquist, senior vice president of Marketing and Cooperative Affairs, BECU. "By pursuing a UW professional certificate, these students are investing in their futures and building a strong foundation for their financial health. We are honored to play a part in their journey."
Scholarship awards will range from $2,500 to $5,000, covering 80 to 100 percent of course fees. Applicants must be Washington state residents who can demonstrate financial need based on specified household income thresholds.
"Last year, 10 deserving students developed professional skills and built confidence to enhance their careers with a UW Certificate Scholarship," said Rovy Branon, vice provost, UW Continuum College. "Today, they're putting those skills to work in high-demand fields like data science, Python programming and project management, and they're taking a big step toward achieving their dreams."
The UW Certificate in Project Management, offered through UW Professional & Continuing Education, seemed the perfect way for student Eze-Basil Oluo to enhance his skills and marketability while adding a respected credential to his resume. However, Oluo's income from part-time work at a small nonprofit put the program out of reach.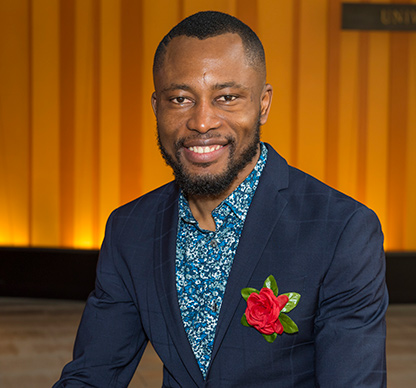 Eze-Basil Oluo, Certificate in Project Management
"Then I found that I could get a scholarship," said Oluo. "We crossed our fingers, and lo and behold, it happened. It was one of the best feelings I have ever had. The class has provided me not just the opportunity to build valuable project management expertise but to cross-pollinate ideas with professionals from different fields, to make friends and build relationships. It serves as a reminder of what the future is, that there is hope, that there is light at the end of the tunnel."
While evening classes in Seattle and Bellevue offer regional opportunities for classroom instruction, five of the programs are available online, allowing eligible students anywhere in Washington state to apply.
"With BECU's generous gift, adult learners like Oluo from across the state of Washington can sharpen their professional skills or develop new tools to help them remain relevant in a current role or transition to a new or adjacent field," said Branon.
Scholarship-eligible UW certificate programs for 2018:
For full details and eligibility criteria, visit pce.uw.edu/certificate-scholarships.
BECU is a not-for-profit credit union owned by its members. Members receive the benefits of ownership through better rates and fewer fees. With more than 1 million members and over $17 billion in assets, BECU is the largest credit union in Washington and one of the top five financial cooperatives in the country. BECU currently operates more than 45 locations in Washington and two financial centers in South Carolina. For more information, visit www.becu.org.
---
Since 1912, University of Washington Continuum College has provided innovative learning paths that boost career success and inspire more meaningful lives. With a flexible approach to delivering the right programs for the right people at the right time, Continuum College provides over 50,000 students each year with a high-quality University of Washington education that's relevant for today's world and accessible to learners in Seattle and around the globe.