Vice Provost
Rovy Branon is the vice provost for University of Washington Continuum College. In this role, he oversees all UW Professional & Continuing Education programs and staff.
Previously Branon was the associate dean for online learning and the executive director of the Academic Advanced Distributed Learning Co-Lab at the University of Wisconsin-Extension in Madison.
Prior to his work in higher education, he led an instructional design team at Eli Lilly and Company in Indianapolis. He has more than 20 years of instructional media and learning technology development experience in corporate, higher education and not-for-profit settings.
Branon holds a Master of Education in Instructional Systems Technology from the University of North Carolina at Charlotte and a Ph.D. in Instructional Systems Technology, and a minor in human-computer interaction, from Indiana University.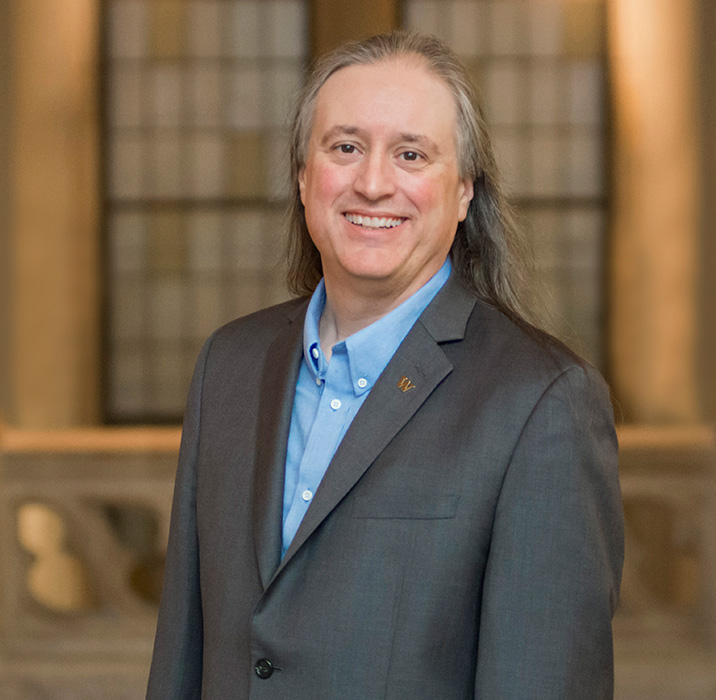 Rovy Branon
Vice Provost, Continuum College
---
Leadership Team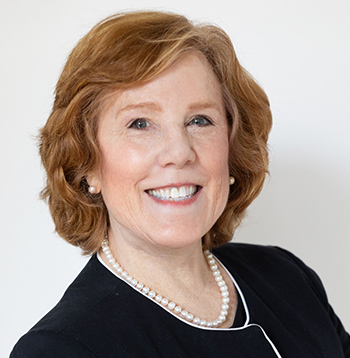 SANDRA JANUSCH
Assistant Vice Provost, International & Academic Programs
Sandra Janusch, a California native, has lived internationally for most of her professional career, teaching and coordinating programs in China, Vietnam, Canada, the Netherlands, France and Indonesia. An expert teacher herself, her experience includes training teachers of English as a second/foreign language. Janusch came to the UW from the University of Montana, Missoula, where she was director of the English Language Institute. She earned her Ph.D. in education from the University of Calgary; her master's of education in teaching English to speakers of other languages from Holy Names University; and a bachelor's degree in theater arts from the University of California, Los Angeles.
---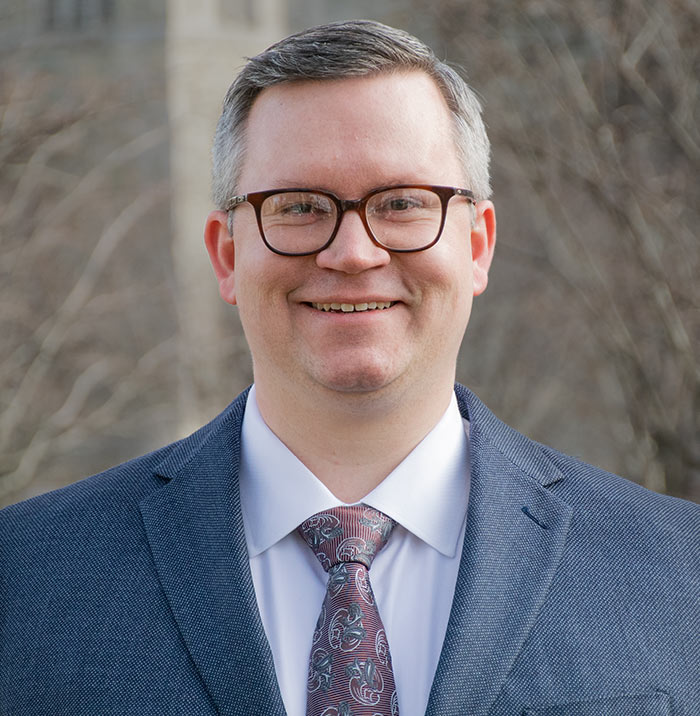 Bryan Blakeley
Assistant Vice Provost for Digital Learning Innovation
Bryan Blakeley leads the Learning Experience and Learning Engineering teams to build best-in-class digital and online learning experiences at UWC². Bryan comes to the Puget Sound after eight years at Boston College, most recently as executive director of the Center for Digital Innovation in Learning where he founded and managed an integrated academic technology and learning experience design unit. He earned his Ph.D. in higher education administration and master's in history from Boston College and a bachelor's degree in interdisciplinary studies from Wheaton College in Illinois.
---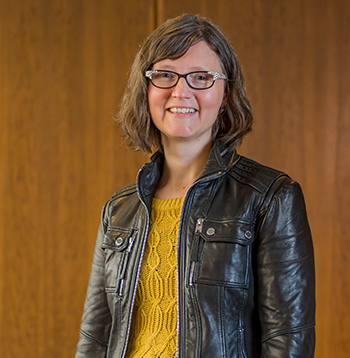 Jennifer Buck
Senior Director, Administrative Services
Jennifer Buck is a senior certified professional through the Society for Human Resources Management. She leads employee relations and works closely with UW Continuum College's finance team. Her specialties include employment law, legal and policy compliance, conflict resolution and professional development. Buck previously led human resources for Pharmacy OneSource. She has higher education experience from roles at Butler University, Indiana University — Purdue University Indianapolis and the University of Texas. Buck earned her MBA from the Indiana University Kelley School of Business and a bachelor's degree from Butler University.
---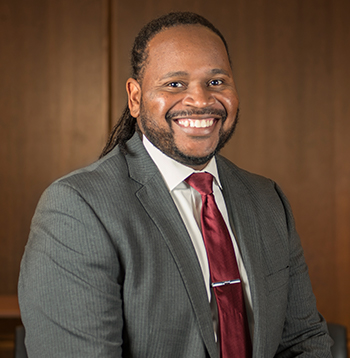 MARLON BUCHANAN
Senior Director of Technology & Data Services
Marlon Buchanan has over 20 years of combined experience as an IT director, software developer, analyst and college instructor. In his current role, he leads the IT and project management office teams to deliver key technology solutions, services and support for UW Continuum College staff and students. Prior to joining UWC², he spent 13 years at Casey Family Programs, most recently as director of business solutions. While there, he led the replacement of the organization's HR and payroll system, general ledger system, case management system and its nationwide foster care data and reporting system. He has a bachelor's in computer science and engineering from MIT and master's degrees in business administration and software engineering from Seattle University.
---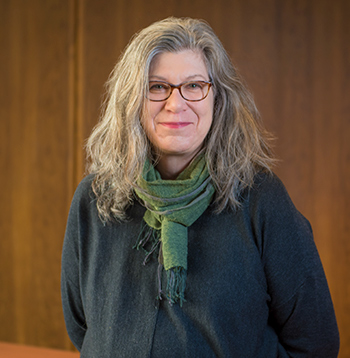 Risa De Gorgue
Senior Director, Marketing & Enrollment Services
Risa de Gorgue is a veteran marketing leader who has introduced and managed successful product lines, led integrated marketing campaigns and built brands for multinational corporations, including Georgia-Pacific, Weyerhaeuser and 3M. Over the past 10 years at the UW, she's led an experienced team of professionals with expertise in UW branding, web development, digital marketing, marketing analytics, design and storytelling. Today, through the combined efforts of this team, the UWPCE website receives over a million visitors and over 10,000 leads per year and is the single largest referral site to most UW fee-based degrees. In 2016, she formed the new enrollment services team to guide working adults in selecting the optimal certificate program for their career development.
---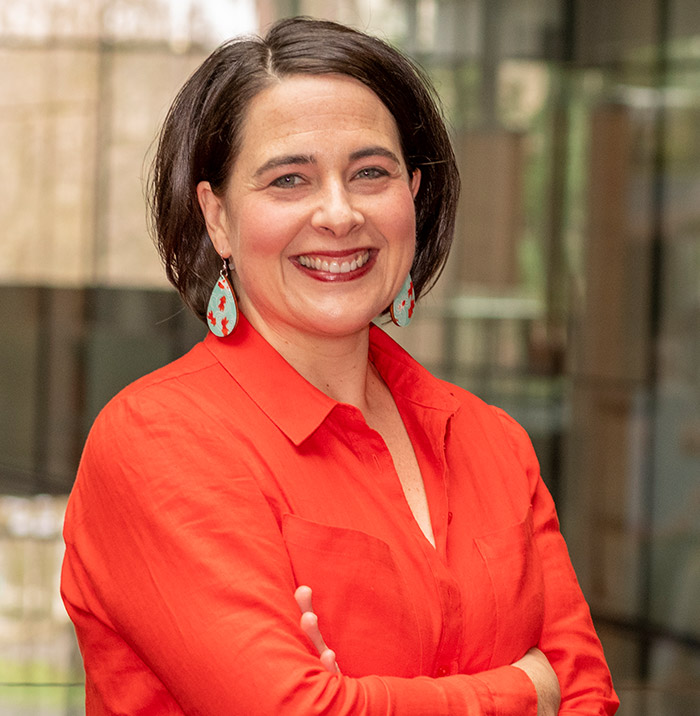 Cassady Glass Hastings
Senior Director, Academic Partnerships
Cassady Glass Hastings leads the academic partnership team, working closely with Continuum College's partner success leads to support self-sustaining degrees and certificate programs. Glass Hastings is also involved in creatively strategizing about how to strengthen our campus-partner relationships. Glass Hastings comes to Continuum College with a rich background in forging positive relationships and strong partnerships across the UW campus. In nearly 15 years at the UW, Glass Hastings has been a full-time lecturer, a co-creator of both an undergraduate and graduate degree at the College of Education and has led complex, university-wide projects for Academic Affairs as a strategic advisor.
---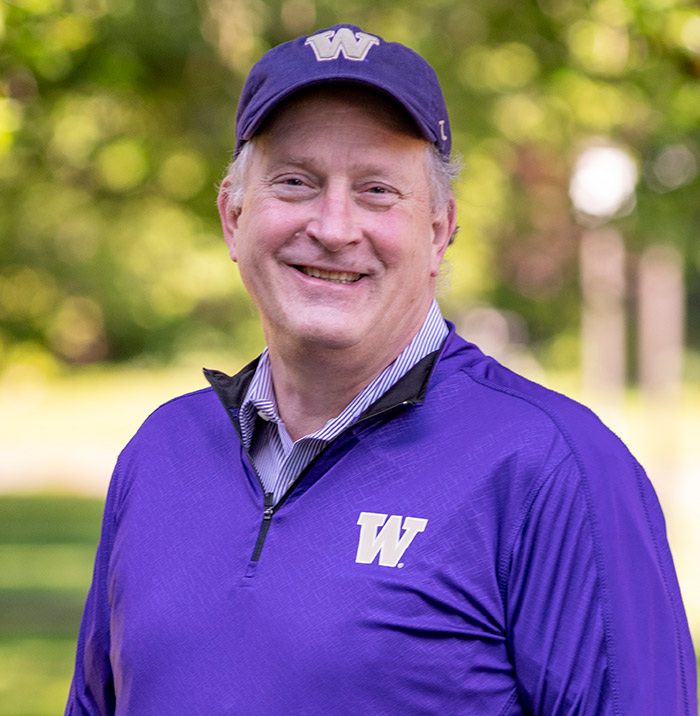 Durwin Long
Senior Director, UW Summer Sessions
Durwin Long leads the long-term growth for UW Summer Sessions, administered by Continuum College. By collaborating with his colleagues at Continuum College, campus partners and others, he is working to broaden access to higher education by creating programs that have value to nonmatriculated and nonresident students, recent graduates and pre-college students. Long has more than 20 years of experience in higher education. Prior to joining the UW, Long was involved with workforce development programs at the Minnesota State Colleges and Universities System, served as the Executive Director of Student Services & Continuing Education at the University of Wisconsin-Eau Claire, and was the Assistant Dean for Executive and Professional Development in the Opus College of Business at the University of St. Thomas.
---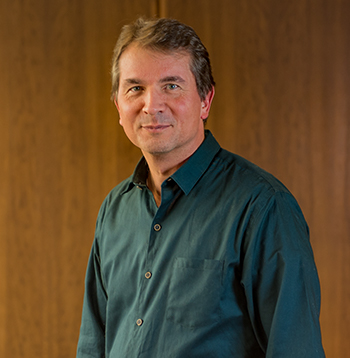 Erik Bansleben
Senior Director, Program Development
Erik Bansleben leads strategic program development within academic partnerships, as well as manages Continuum College partnerships outside the university. His past work has included the development of many certificate and degree programs for and leading a team of directors and program managers administering both credit and noncredit programs. Prior to joining the UW, he was a database consultant focusing on the public sector and also taught hundreds of workshops and courses for Duke University Continuing Studies. Bansleben holds a master's in information technology as well as a master's and Ph.D. in Germanics, all from the University of North Carolina at Chapel Hill.
---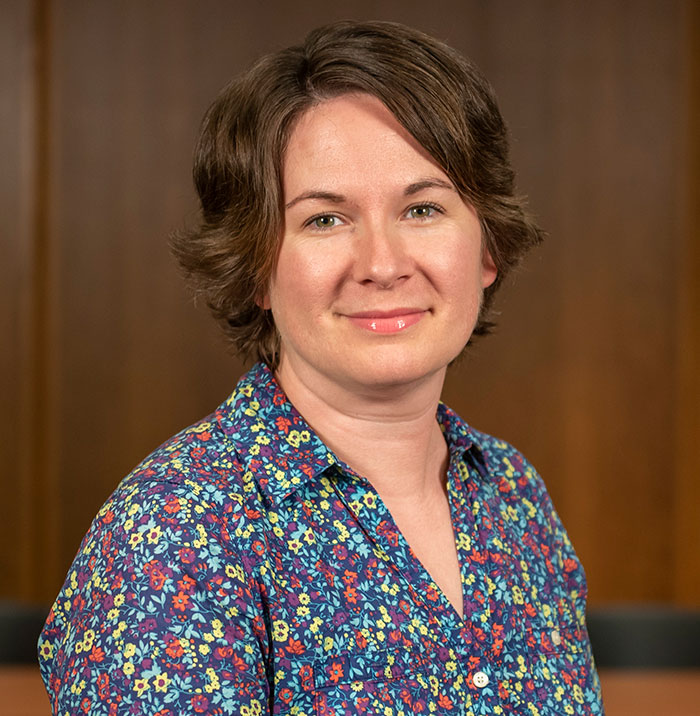 kim mapes
Executive Assistant
Kim Mapes is executive assistant to the vice provost and assistant vice provost, helping them stay organized and on track from behind the scenes. She's also the lead for UW Continuum College's internal communications, helping to develop and disseminate messaging to inform and connect staff. Before UWC², Mapes supported UW Marketing & Communications and developed many connections across campus during the 2014 launch of the brand marketing campaign and the public phase of the Be Boundless fundraising campaign. Mapes has a bachelor's in English with a minor in psychology from Seattle University and more than 20 years of administrative support experience.